Understanding the SECURE Act 2.0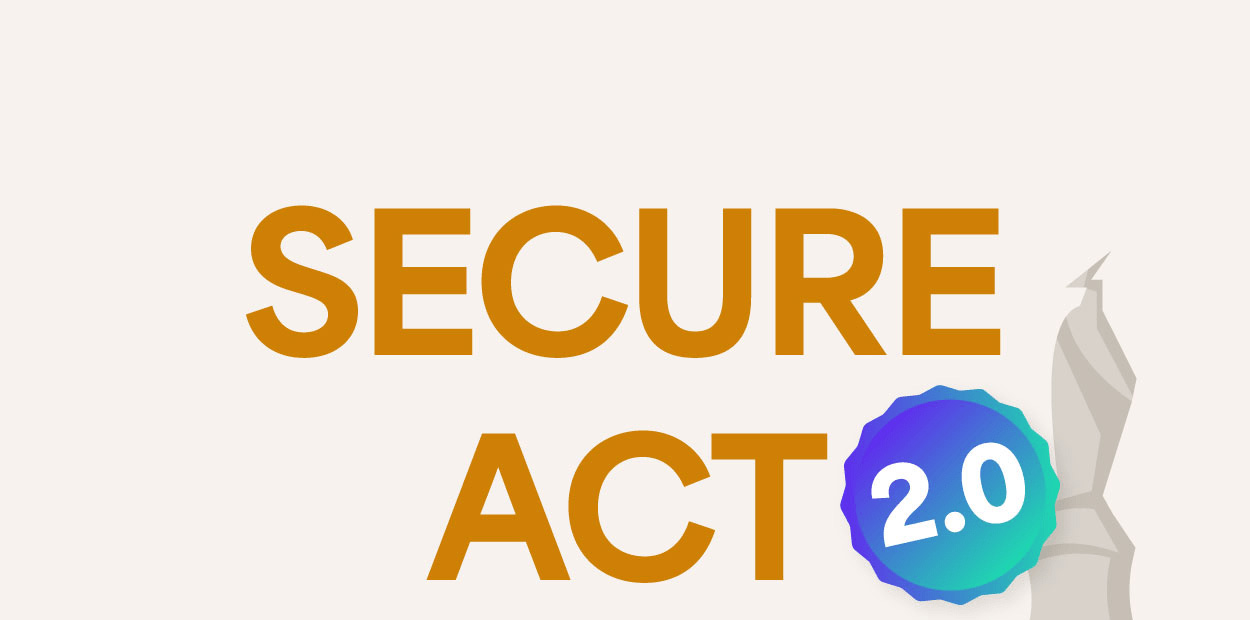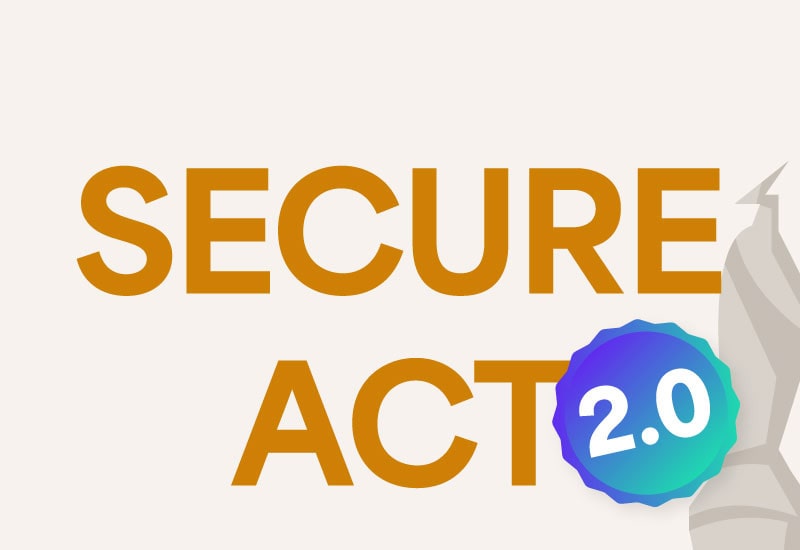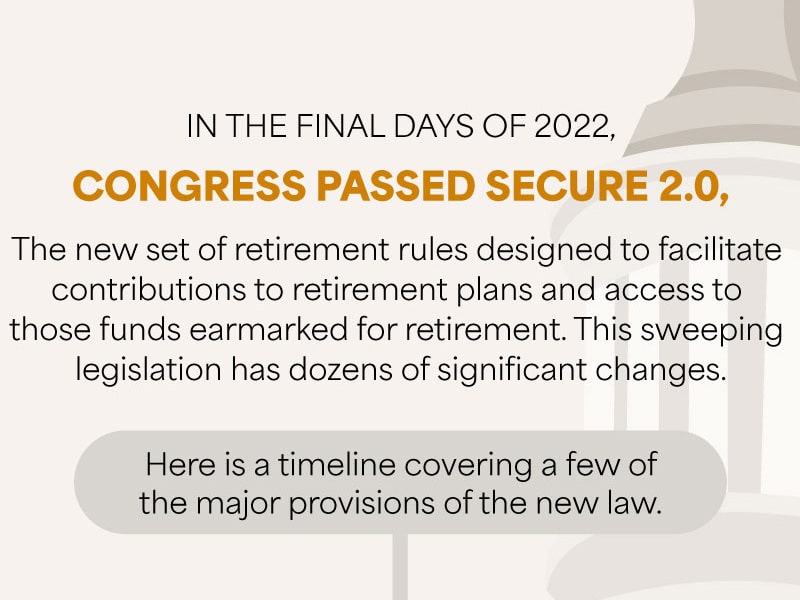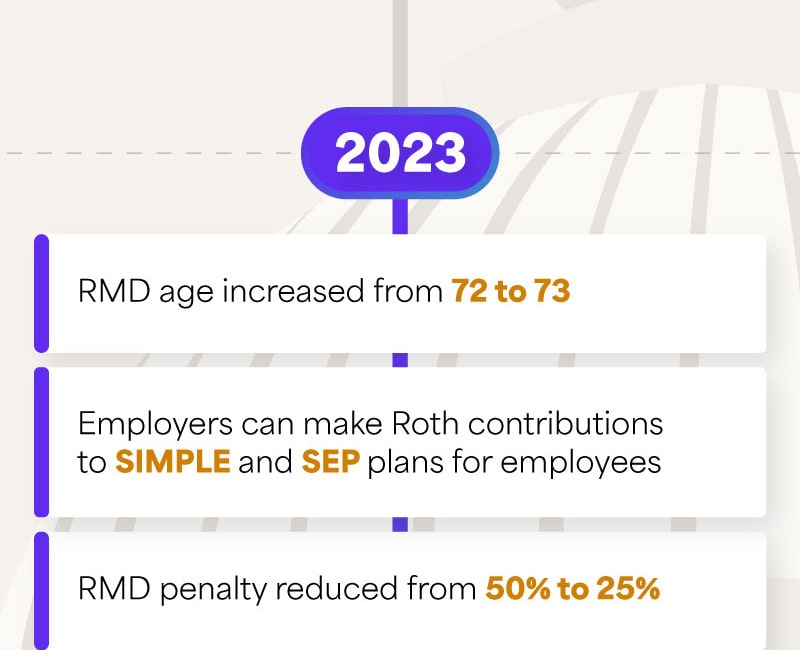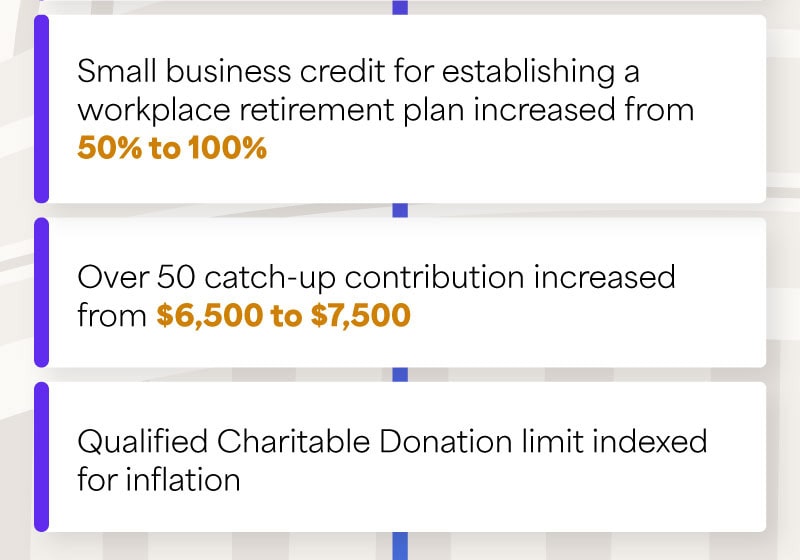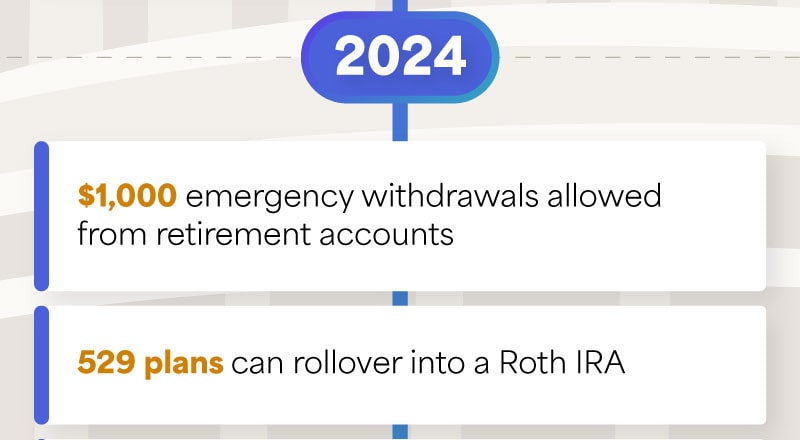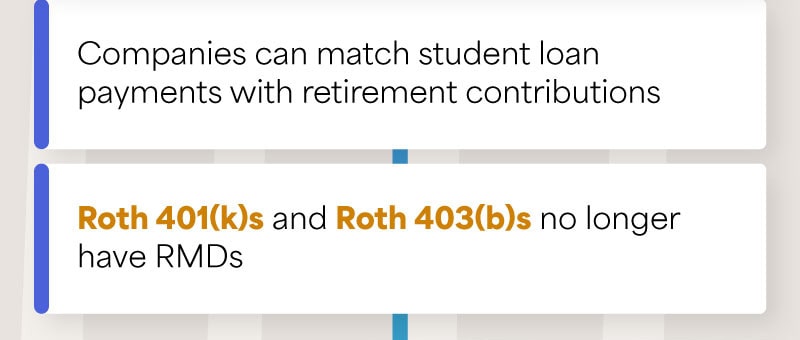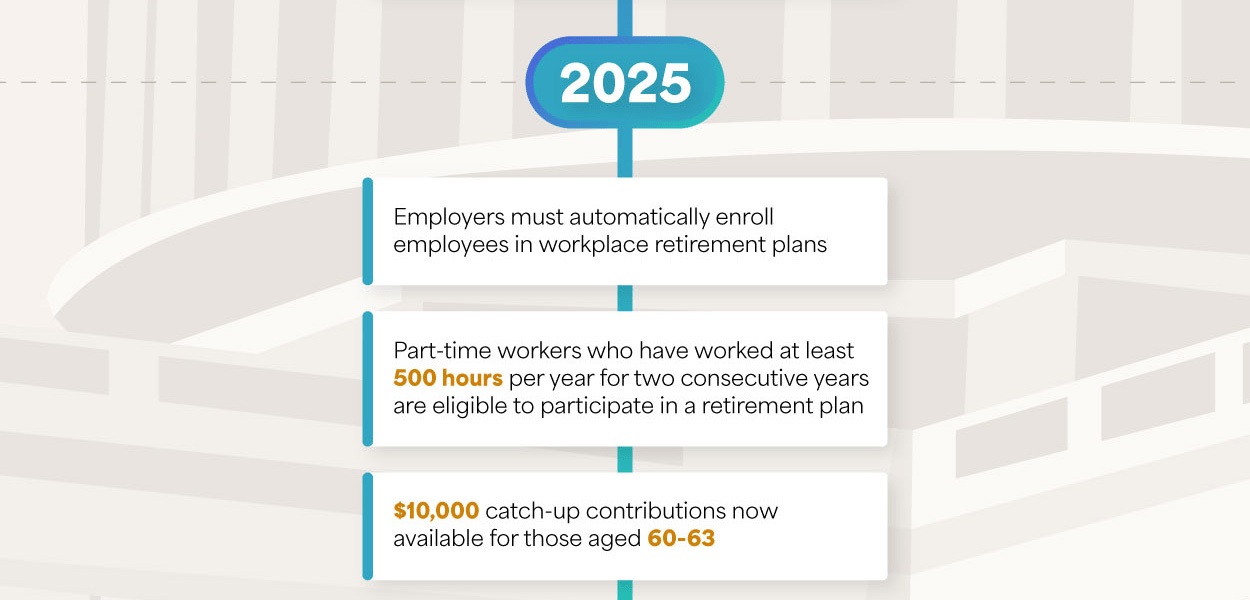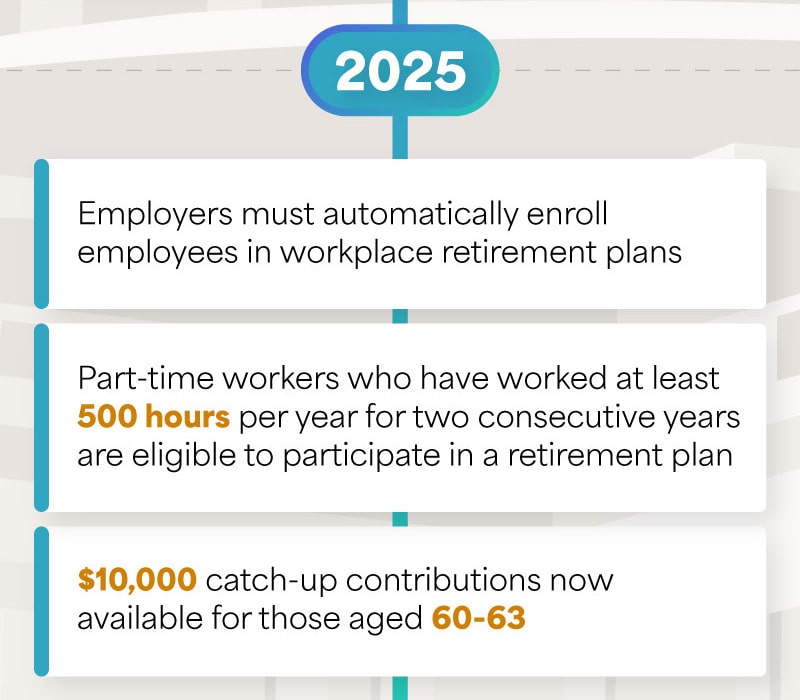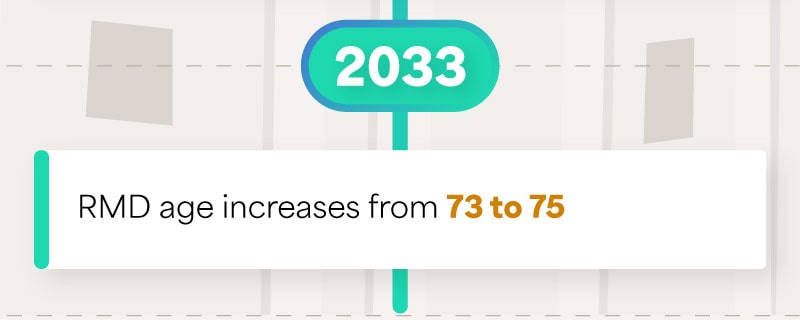 Related Content
A couple become Retirement Plan Detectives, searching records from old employers.
International funds invest in non-U.S. markets, while global funds may invest in U.S. stocks alongside non-U.S. stocks.
When you take the time to learn more about how it works, you may be able to put the tax code to work for you.