Data Thieves from Outer Space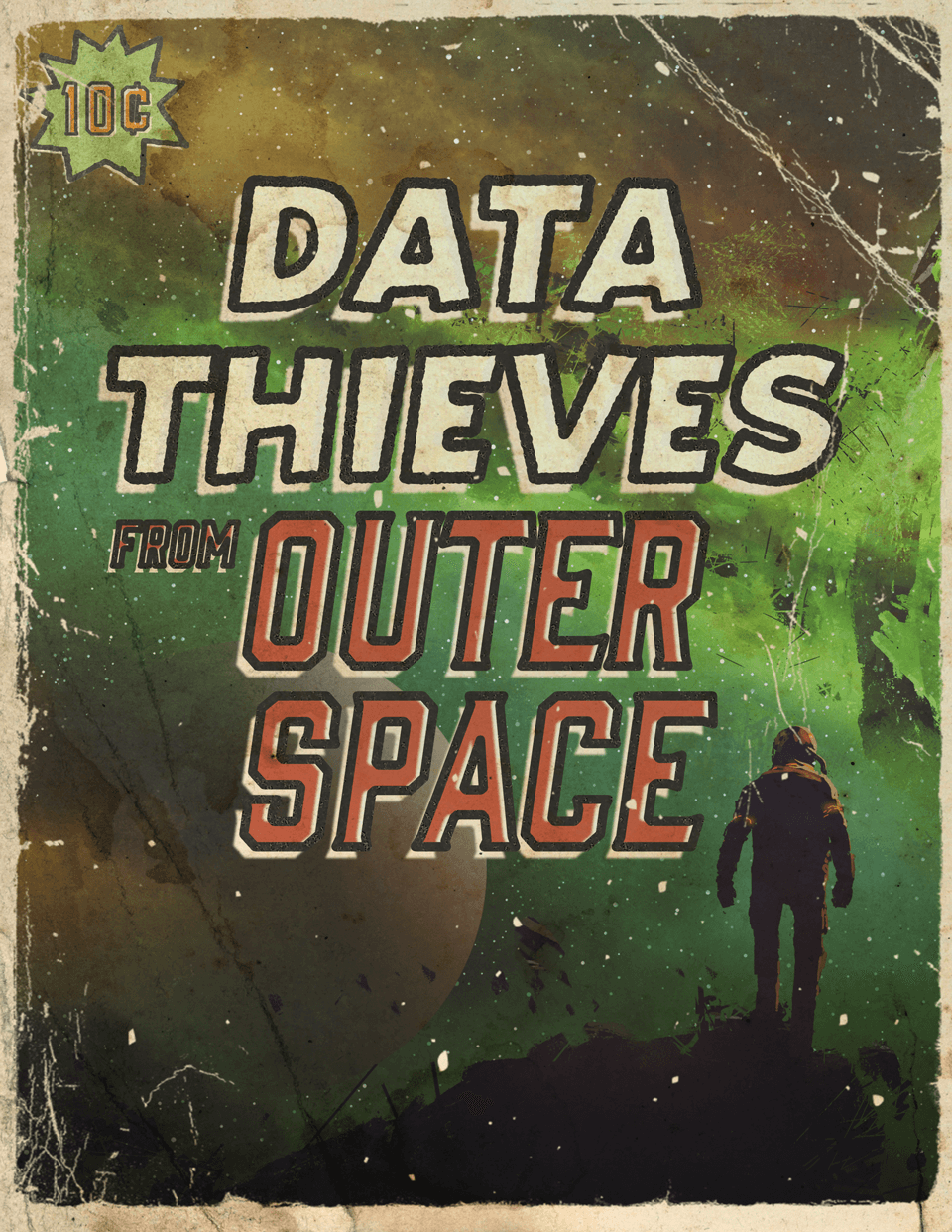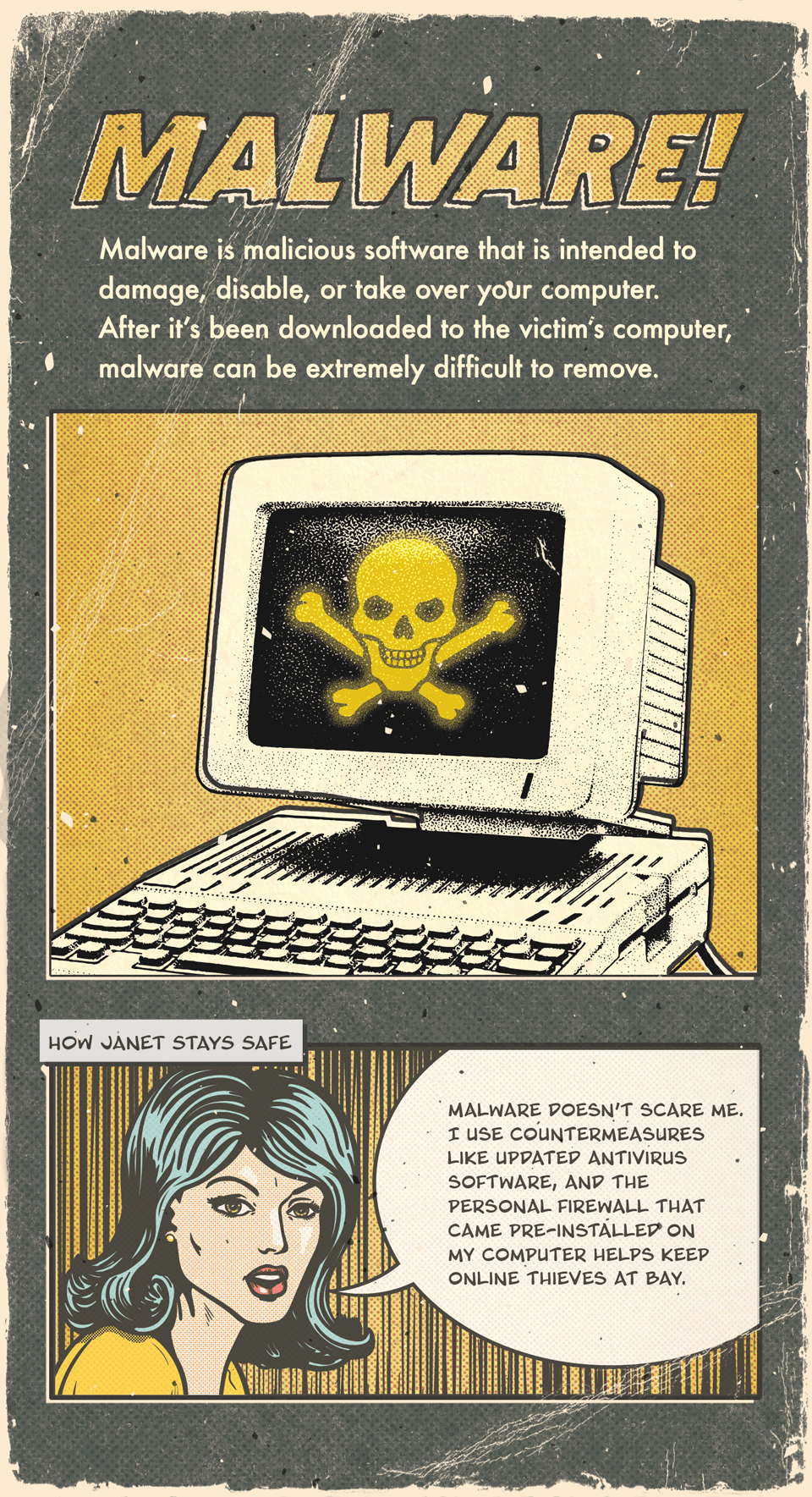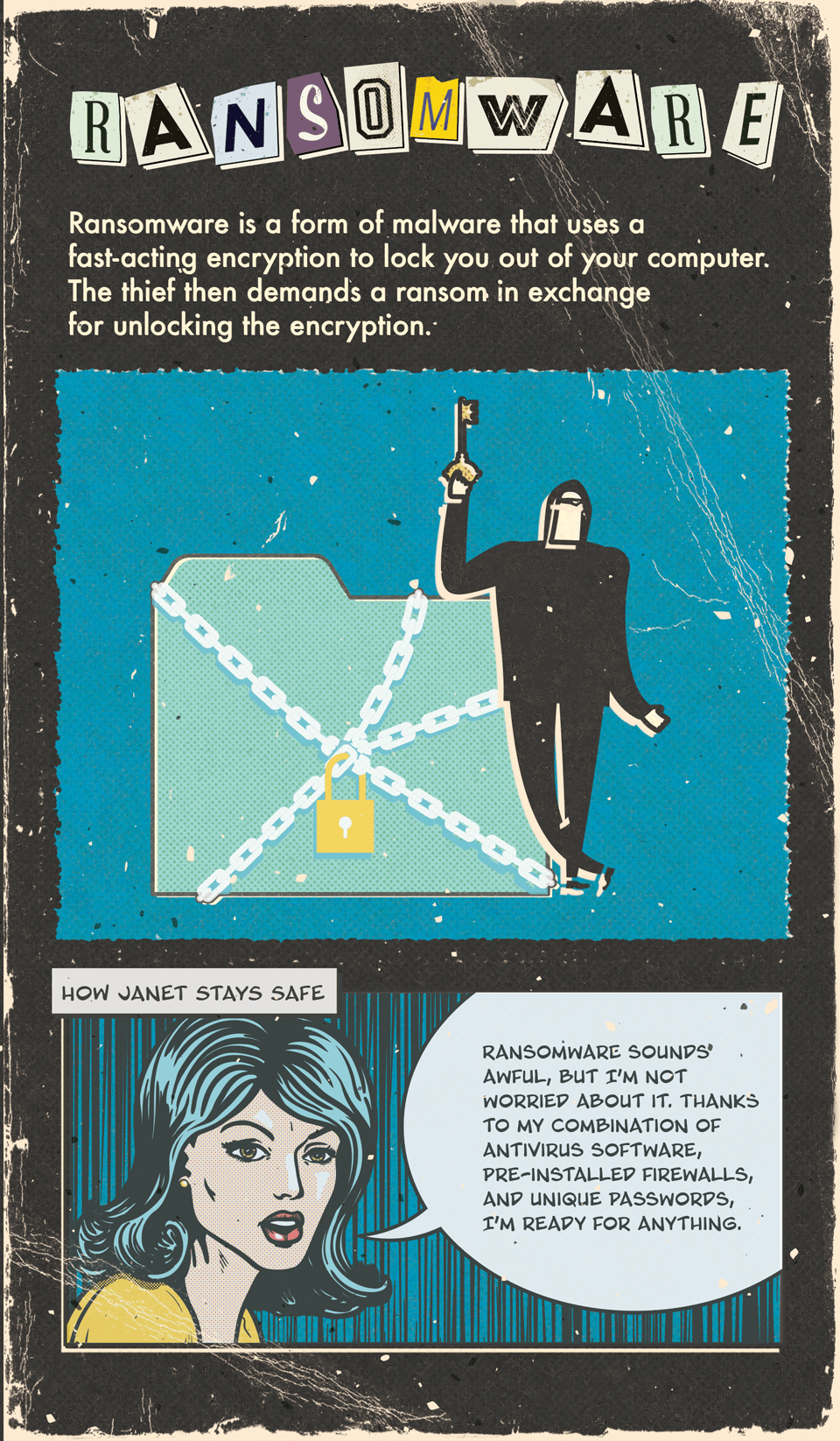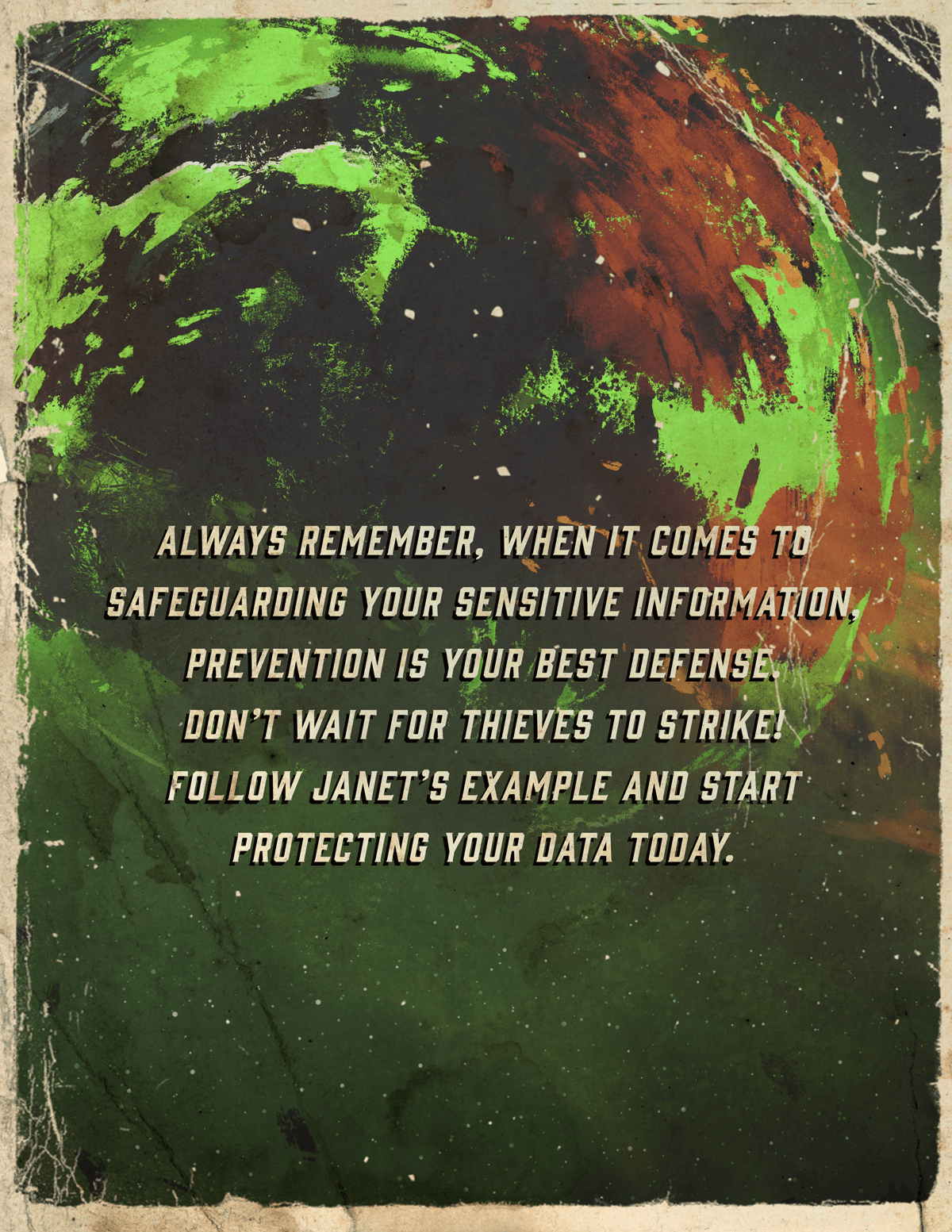 Related Content
65 or older? It may be time to enroll in Medicare. Read to learn if you're eligible.
Divorce is the second most stressful time in a person's life. Here's some tips to get through it.
Executors can value the estate on the date of death, or on its six-month anniversary —the "Alternate Valuation Date."