How to Conquer the World - 5 Financial Strategies for Savvy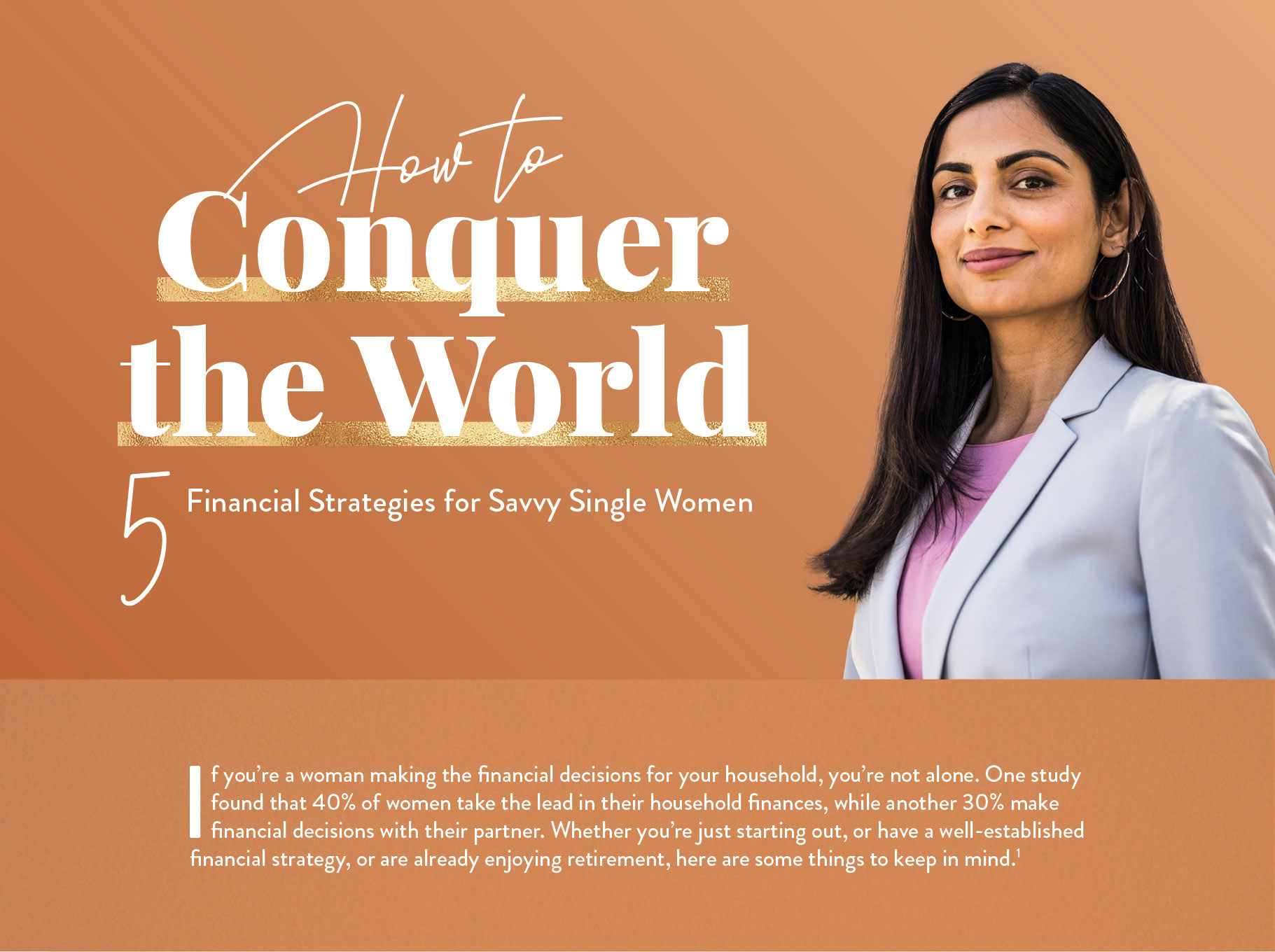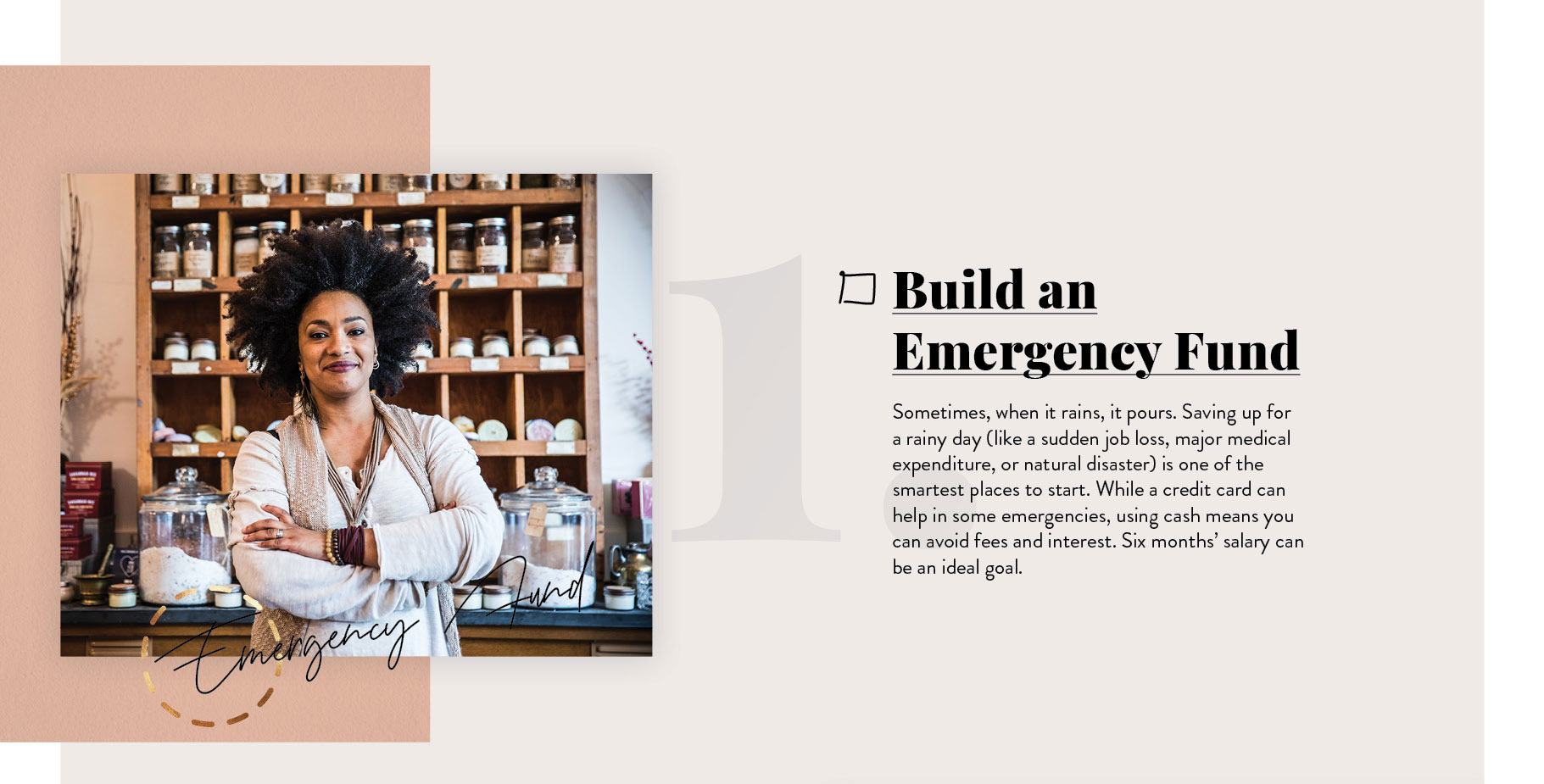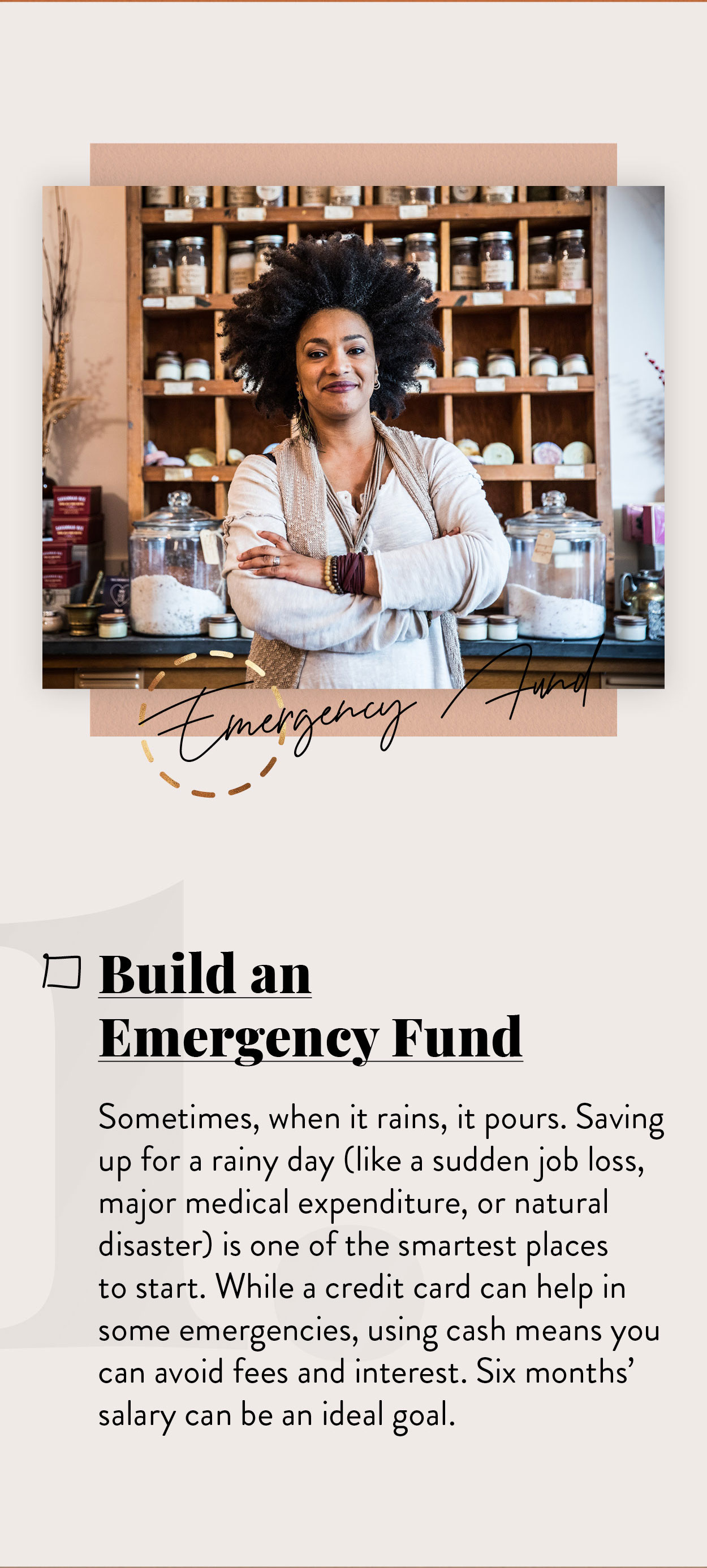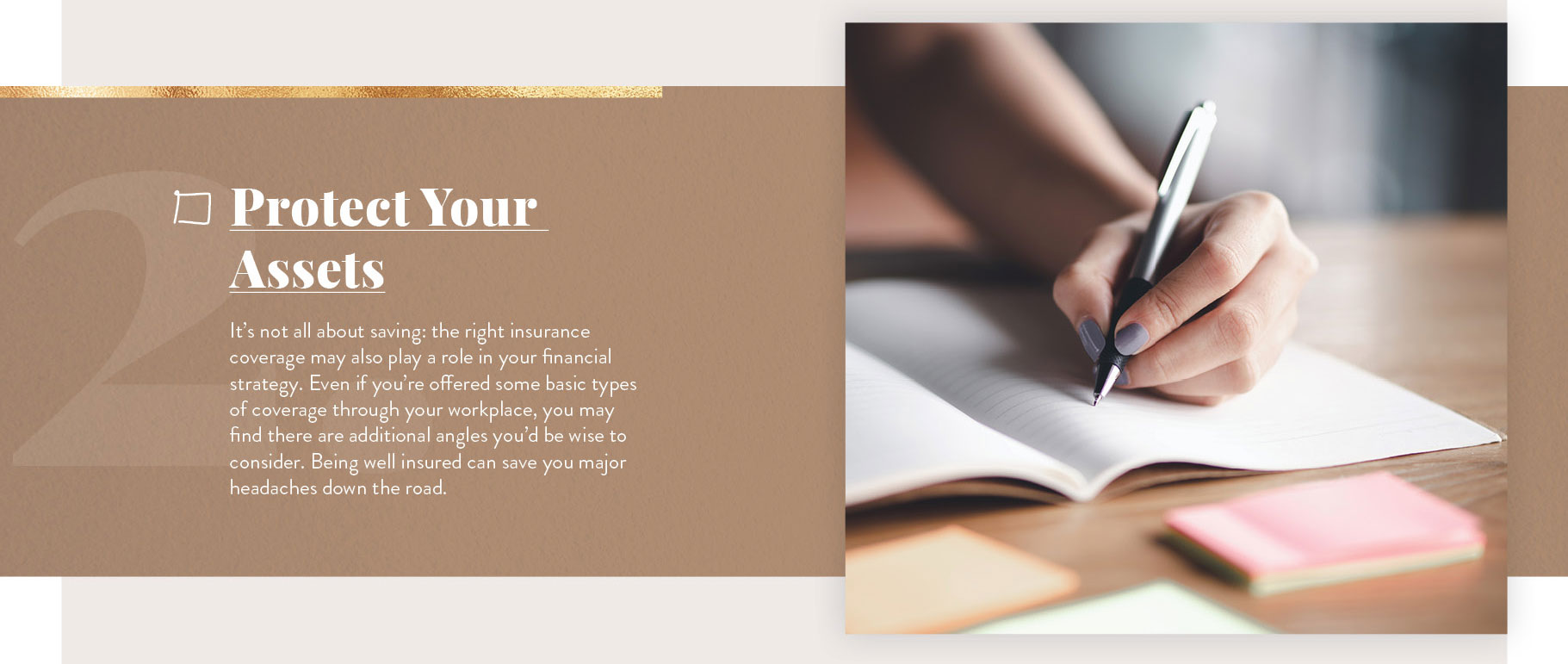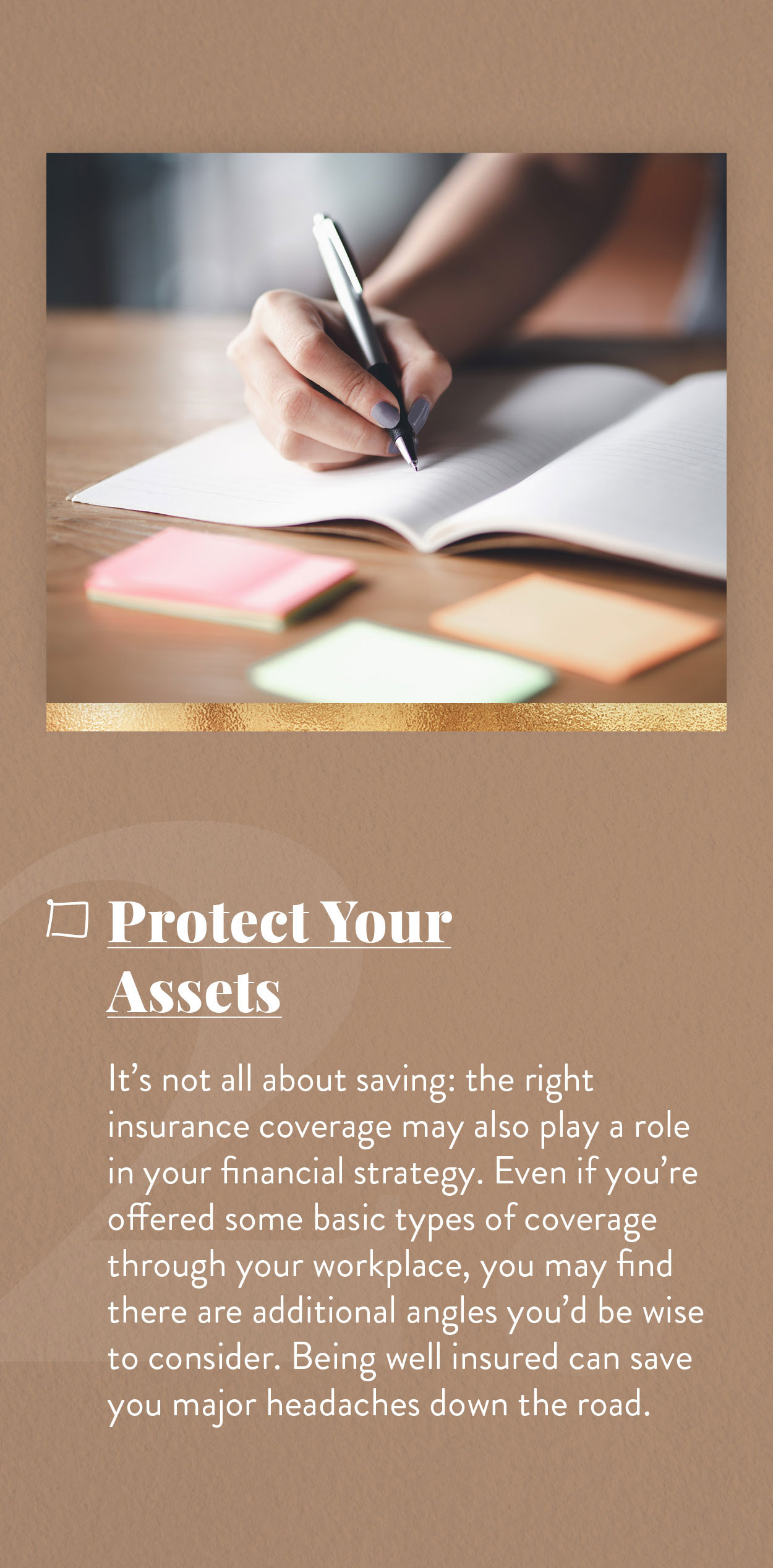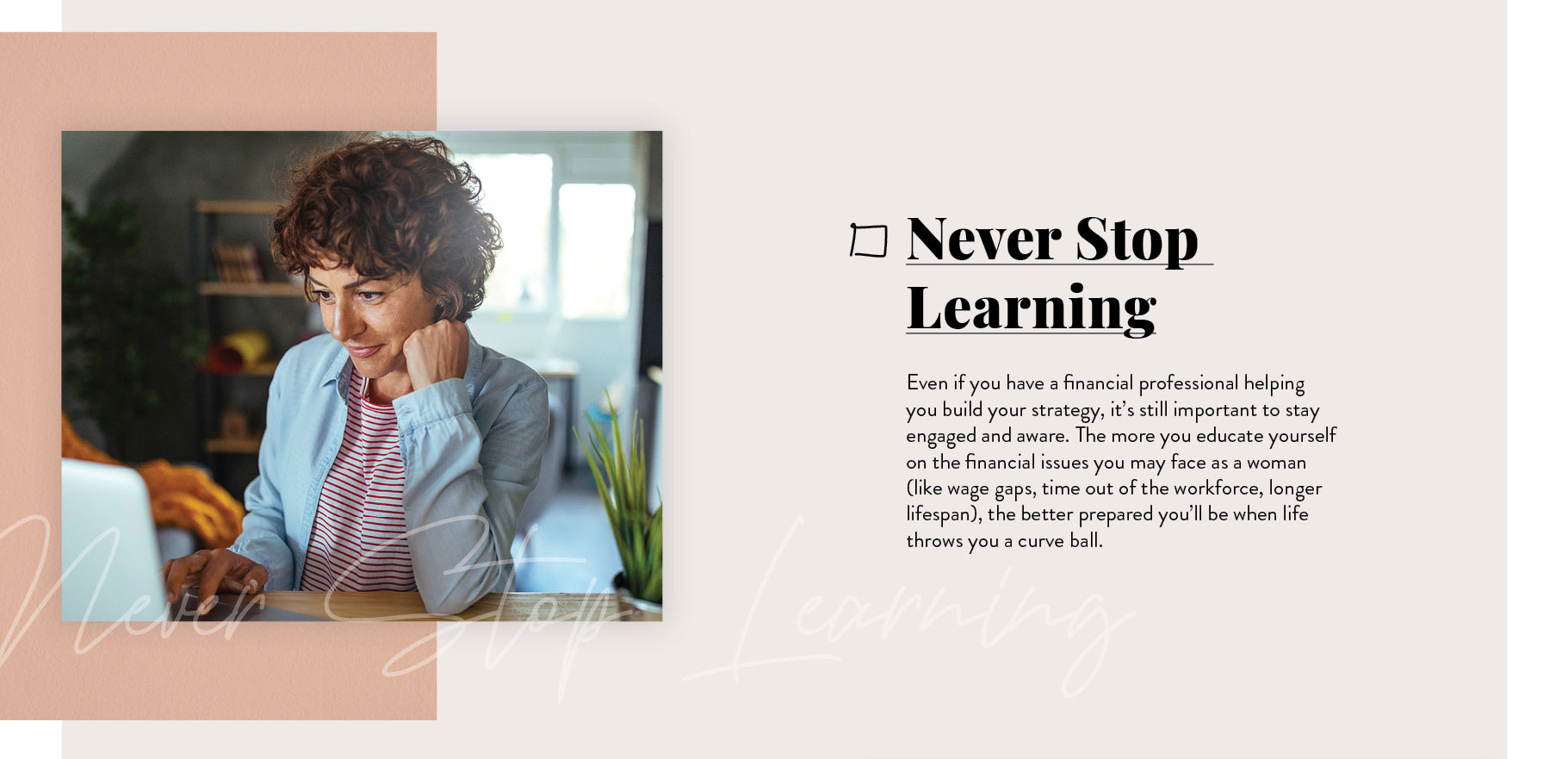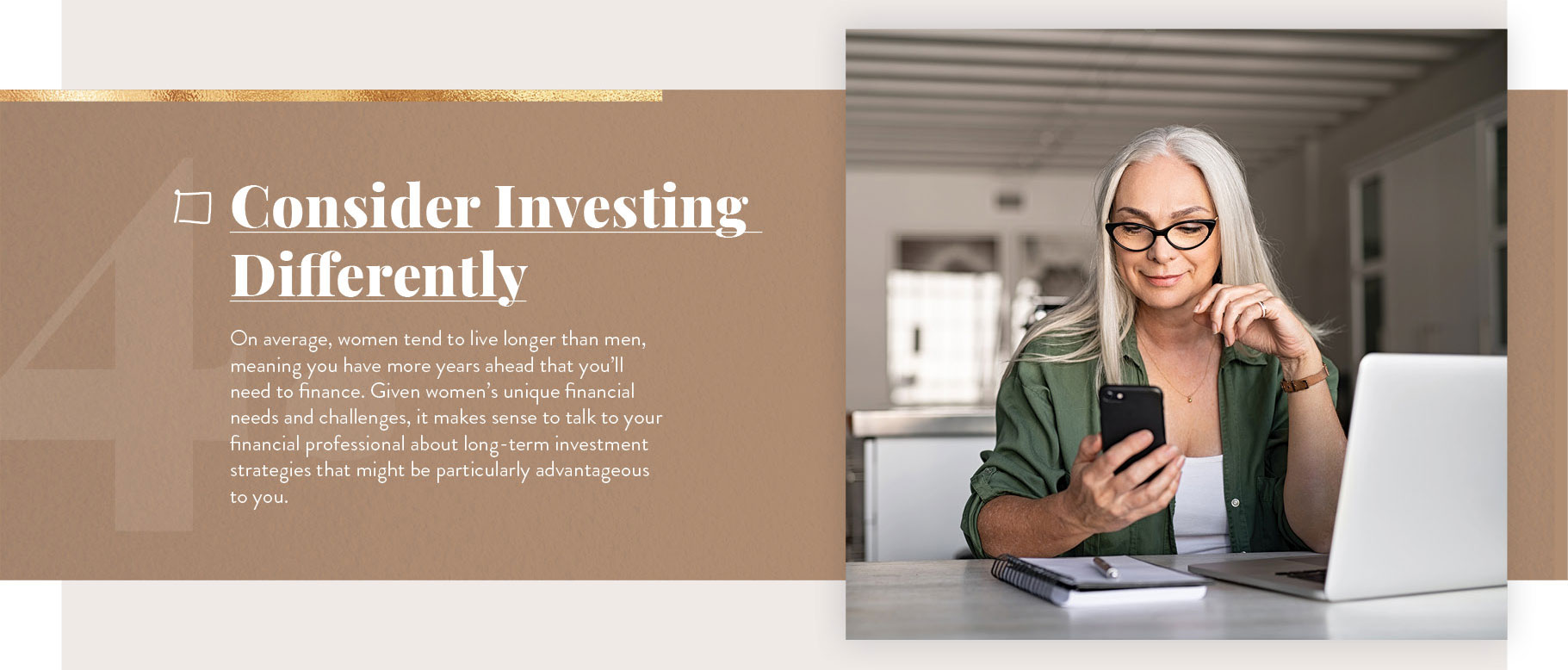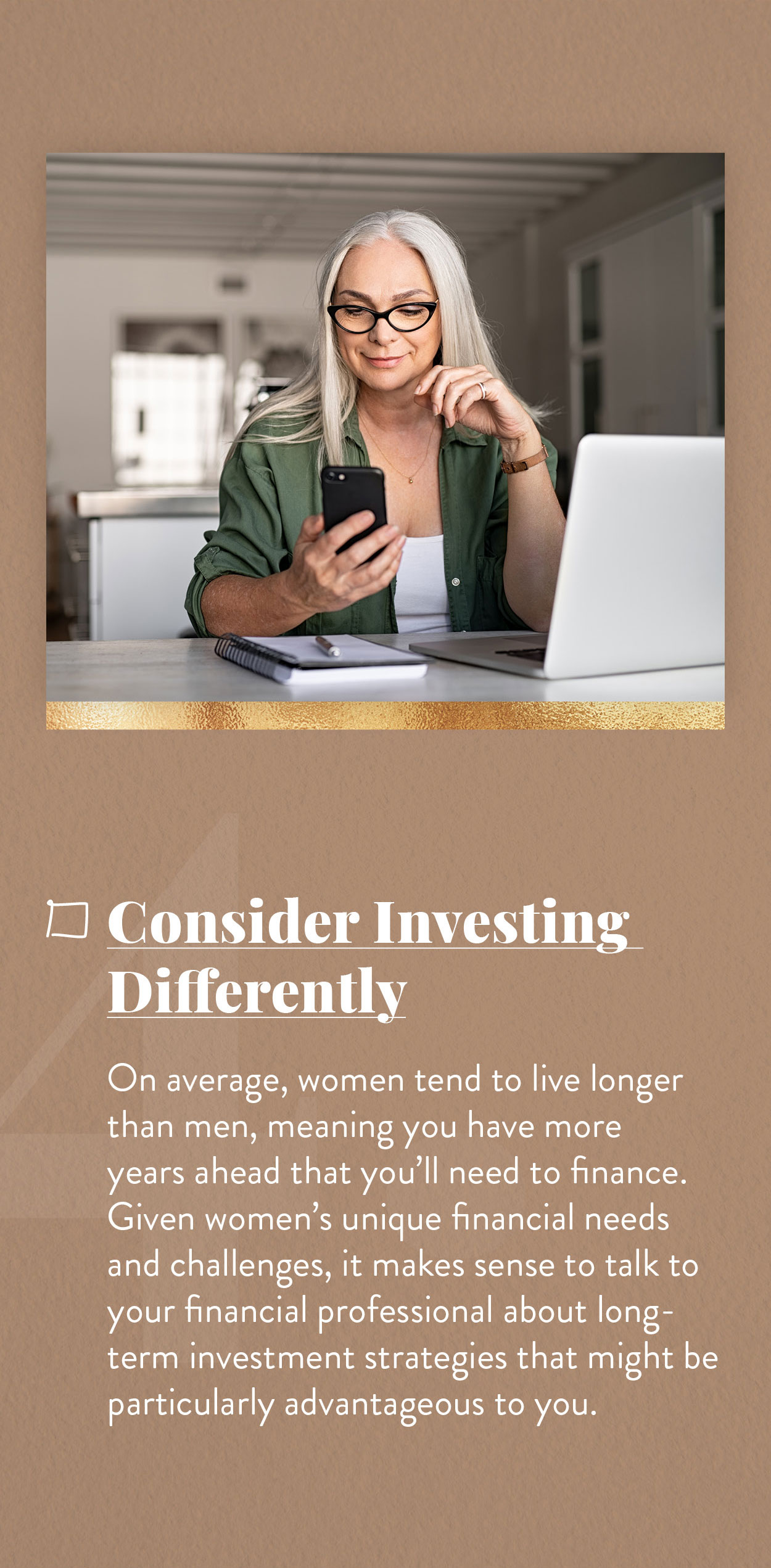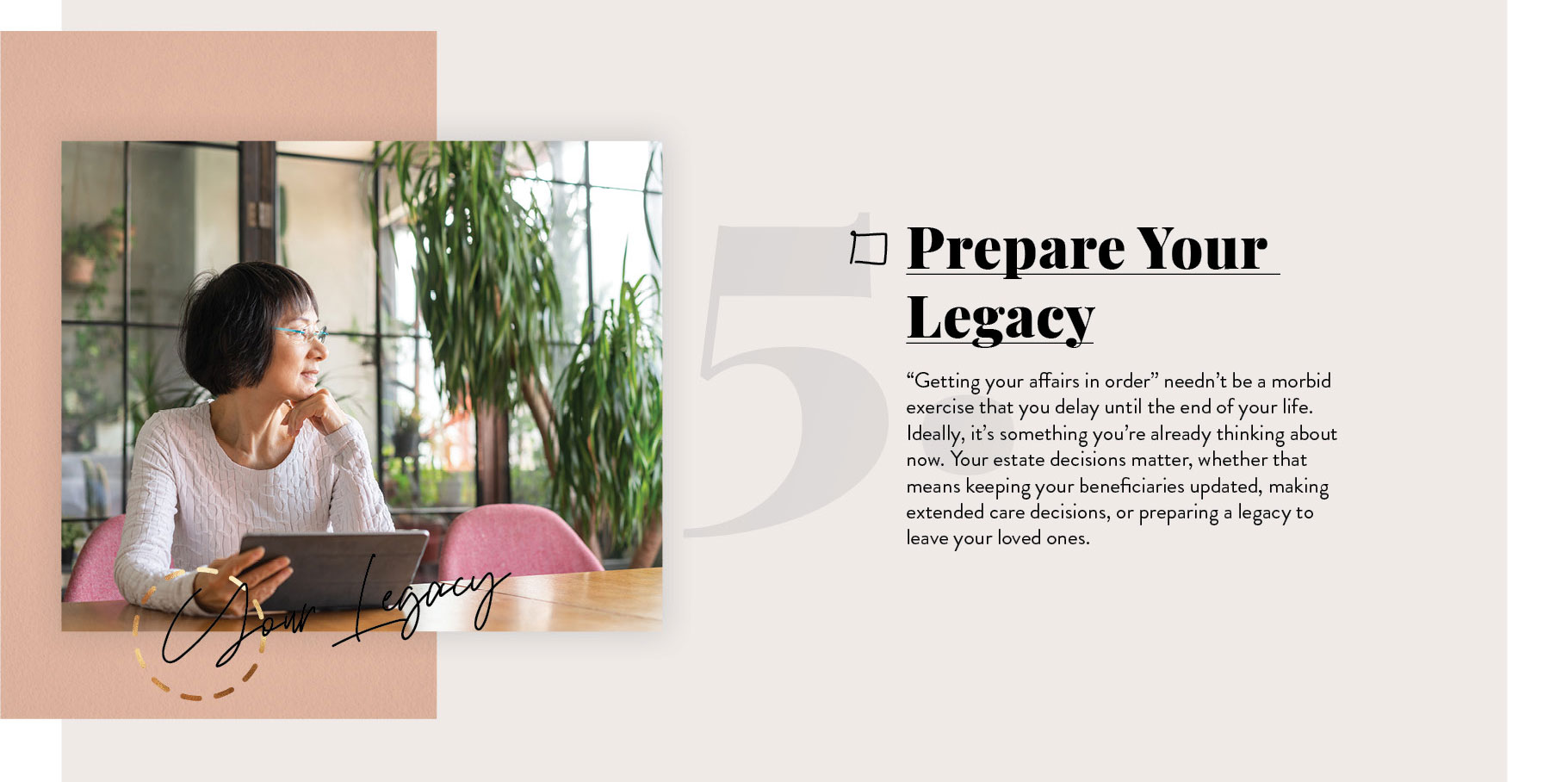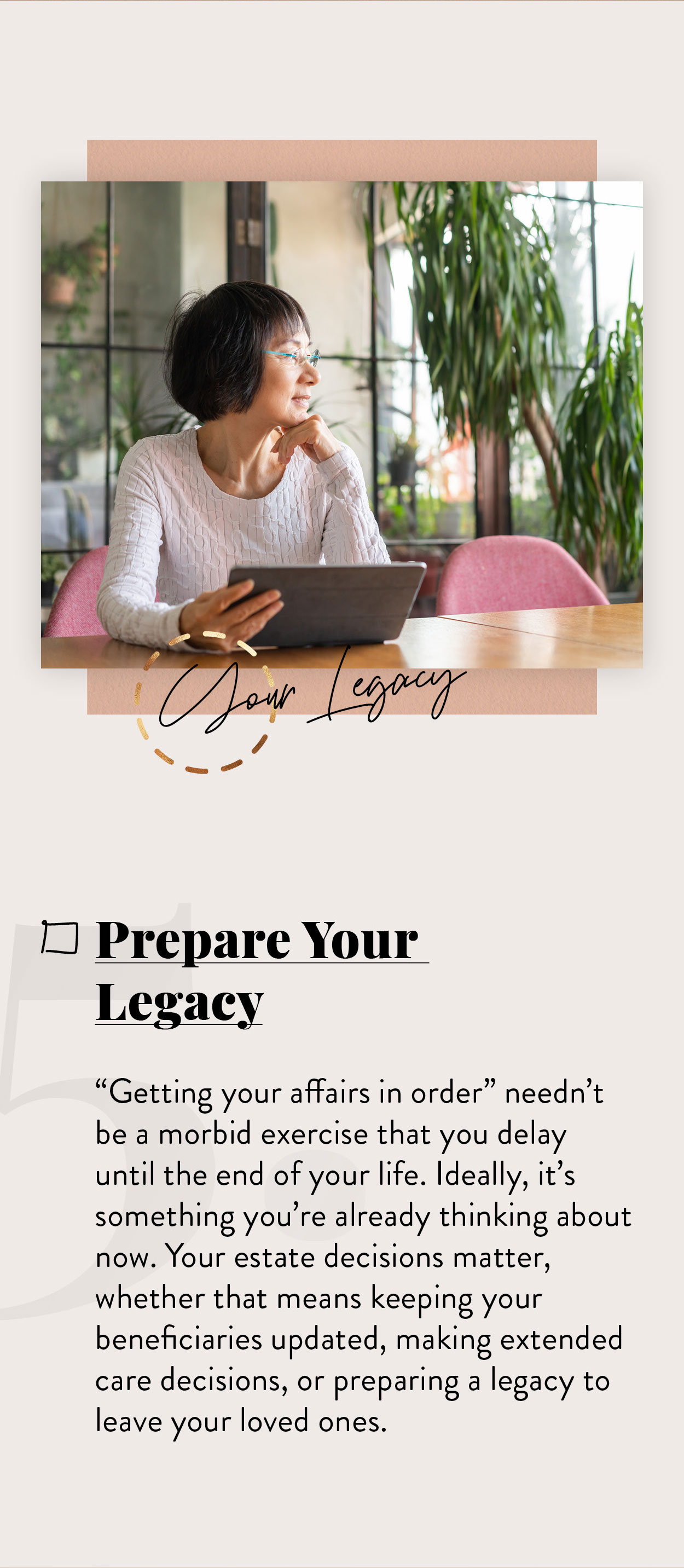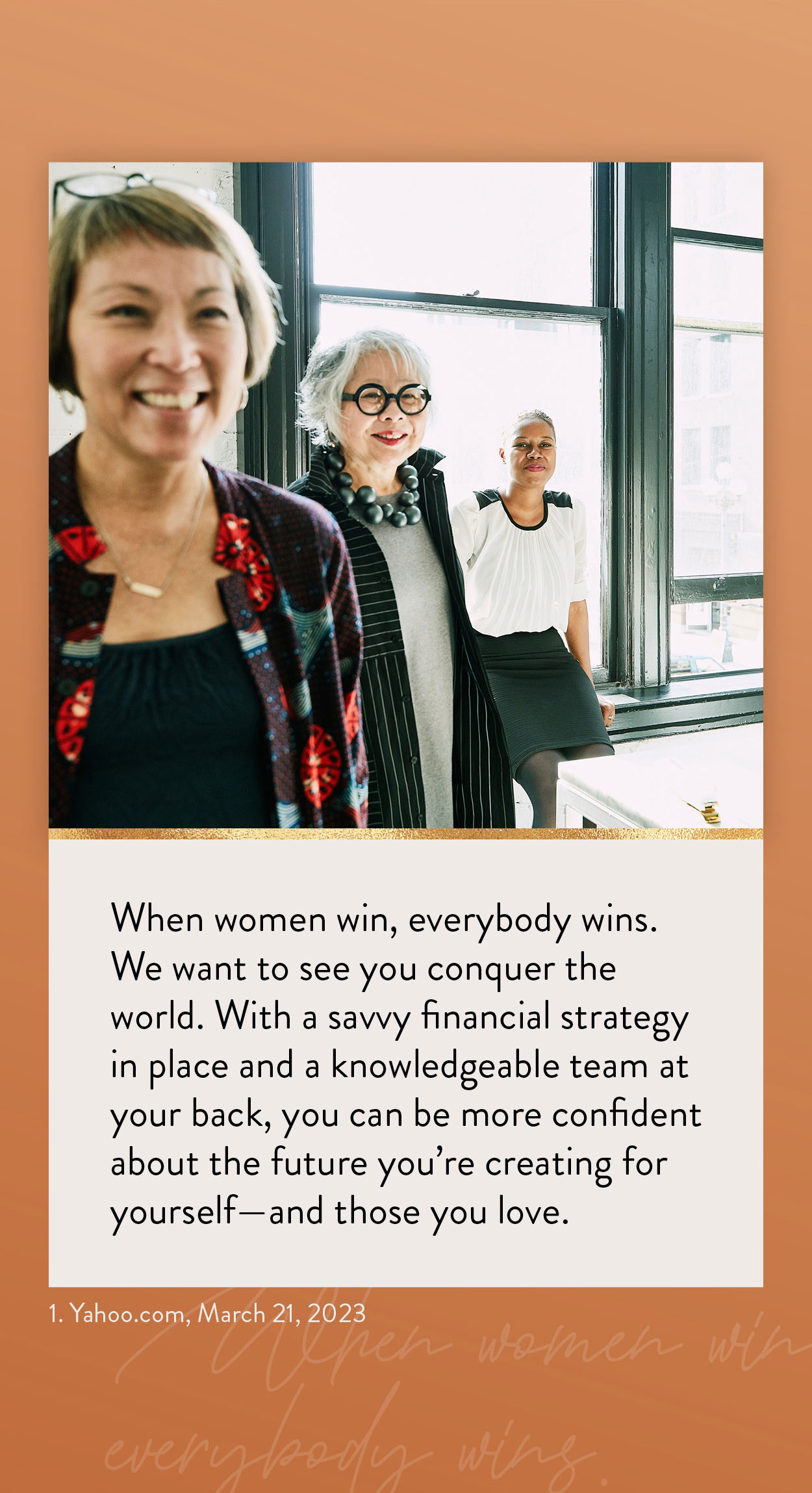 Related Content
Chronic illness could interrupt your ability to earn a living. Tips on how to lower your risk and protect your lifestyle.
Variable Universal Life is permanent insurance in which the policyholder directs how premiums are invested.
Solve a mystery while learning how important your credit report is with this story-driven interactive.